Upward Basketball
...where EVERY kid is a winner.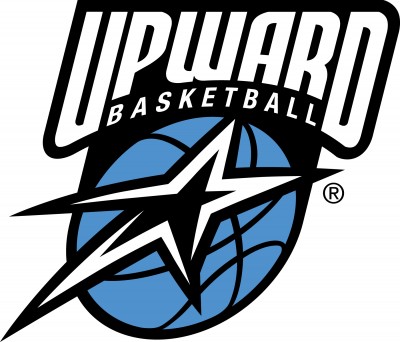 Two things drive our our basketball league for kids:
--our belief that every kid is a winner, and
--our desire to tell every kid in Upward about Jesus.
That's it. Plain and simple.
This is not your everyday, run-of-the-mill sports league where winning is defined by the final score and kids are pressured to perform by their parents and coaches.
Instead, each child in our Upward League learns new skills in playing basketball, is affirmed and encouraged as they practice and play games, and makes new friends as they learn how to play together as a team.
Registration for the 2012-2013 season is now OPEN! Register here.
If you would like to download a copy of the registration form, click here. Please mail or drop off at DCC.
Cost is $94/player. Partial scholarships are available.
All players must attend one basketball evaluation.
Saturday, November 10 between 8am and 2pm @DCC OR
Thursday, November 15 between 6pm and 8:30pm @ Horizons Elementary School in Sun Prairie
Practices begin the week of December 3.
Volunteers make Upward happen! For more info on volunteer opportunities, click here
For more information contact:
Wayne Rockwell

608-222-8586 X229